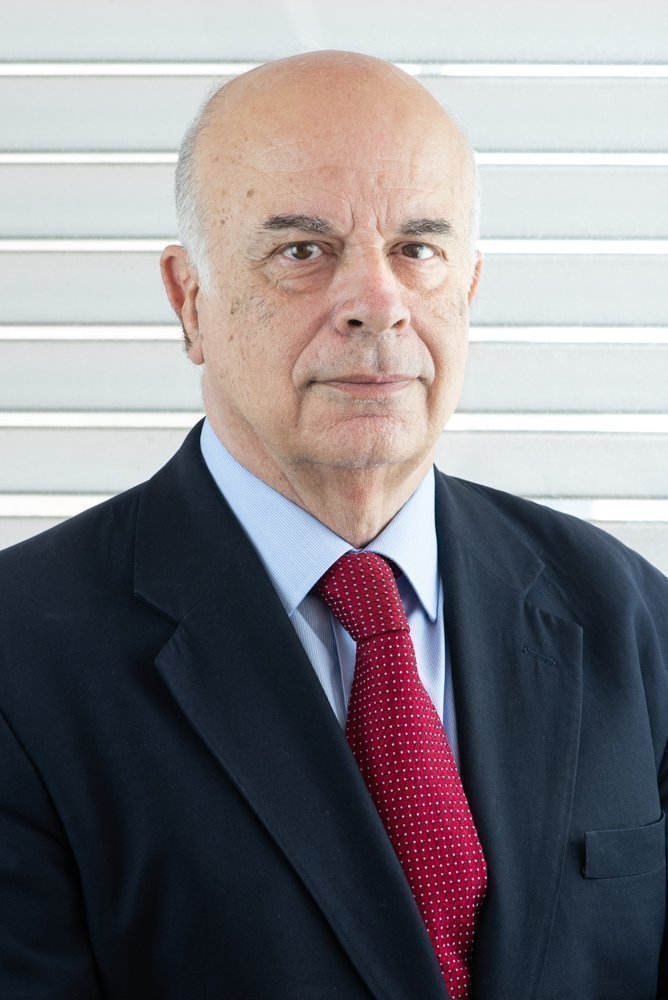 The Firm is headed by Polyvios G. Polyviou.

Ηe is widely regarded as being one of the leading lawyers of Cyprus. In 2018, he was awarded an Honorary Doctorate by the University of Cyprus in recognition of his contribution to the study of Law. P.G. Polyviou attended the University of Oxford, obtaining the degrees of BA in Jurisprudence and the BCL. He achieved a Double First at Oxford, the only one in his year, and was awarded the Martin Wronker Prize for best performance in the BA (Jurisprudence) Final Examinations at Oxford.

He was called to the English Bar, being awarded the MacKaskie Scholarship, and was the Procter Fellow at the School of Politics, Princeton University. He served as a Fellow of Lincoln College, Oxford, and Lecturer in Law at Oxford between 1973 and 1980.

Over his 40-year career as a practising lawyer, P.G. Polyviou has acted before some of the highest Courts and Tribunals, both within and without Cyprus. He regularly handles matters and issues of both public and private/civil law, including Constitutional Law, Administrative Law, Employment Law, Contract and Tort.

He has, on a number of occasions, appeared before the European Court of Human Rights as a representative of, inter alios, the Republic of Cyprus. He has also appeared before the International Court of Justice at the Hague in Cyprus' only two appearances thereat (Advisory Proceedings in the Cases of Kosovo and the Chagos Archipelago), representing the Republic of Cyprus. P.G. Polyviou has taken part in many arbitrations, both as counsel and as arbitrator.

He has also often given expert evidence before Tribunals outside Cyprus. In July 2011, the Council of Ministers appointed P.G. Polyviou as Commissioner of Inquiry to investigate an explosion which occurred on 11 July 2011 in a Cypriot military base killing 13 people and destroying the Island's largest power station. P.G. Polyviou delivered his Report consisting of over 600 pages to the President of the Republic on 3 October 2011. P.G. Polyviou is the author of numerous books (in English and Greek) on Cyprus and international law, the Cyprus Problem, and various aspects of the Law.

His books have been referred to in Judgments issued by the Supreme Court of Cyprus as well as in Judgments issued by the Supreme Court of Canada, the Supreme Court of India, the High Court of Australia, the Supreme Court of Victoria (Australia), the Supreme Court of Queensland (Australia), the Federal Court of Australia, the Supreme Court of Washington (USA) and the Supreme Court of Montana (USA). P.G. Polyviou is fluent in Greek and English.