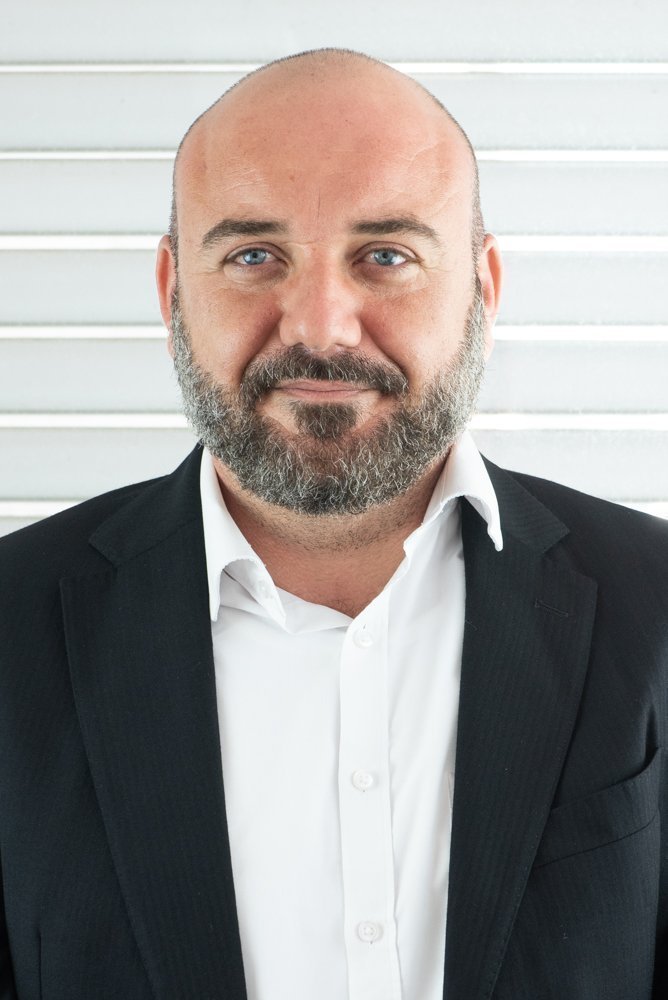 FIELDS OF EXPERTISE
Banking and Finance Law
Bankruptcy / Insolvency Law 
Commercial Law
Corporate Law
Employment Law
•    Prepared, filed and successfully issued a Writ of Certiorari quashing interim injunctions issued by the District Court prohibiting a Bank from complying with statutory obligations regarding cheques.
•    Successfully represented a client of the Firm in the Supreme Court in an Appeal against a District Court Judgement regarding a claim for damages for wrongfully issuing an interim injunction. 
•    With another Firm member they issued an Anton PIller Order and was a part of the "search team" of solicitors.
•    Member of a team of the Firm representing an international client in the issuance of Norwich Pharmachal Order.
•    Filed an application and successfully issued an order prohibiting a Liquidator from possessing and using documents disclosed under a Norwich Pharmachal Order in proceedings against the disclosing party.
•    Defended Banks and Credit Acquiring Companies in applications prohibiting foreclosure proceedings.