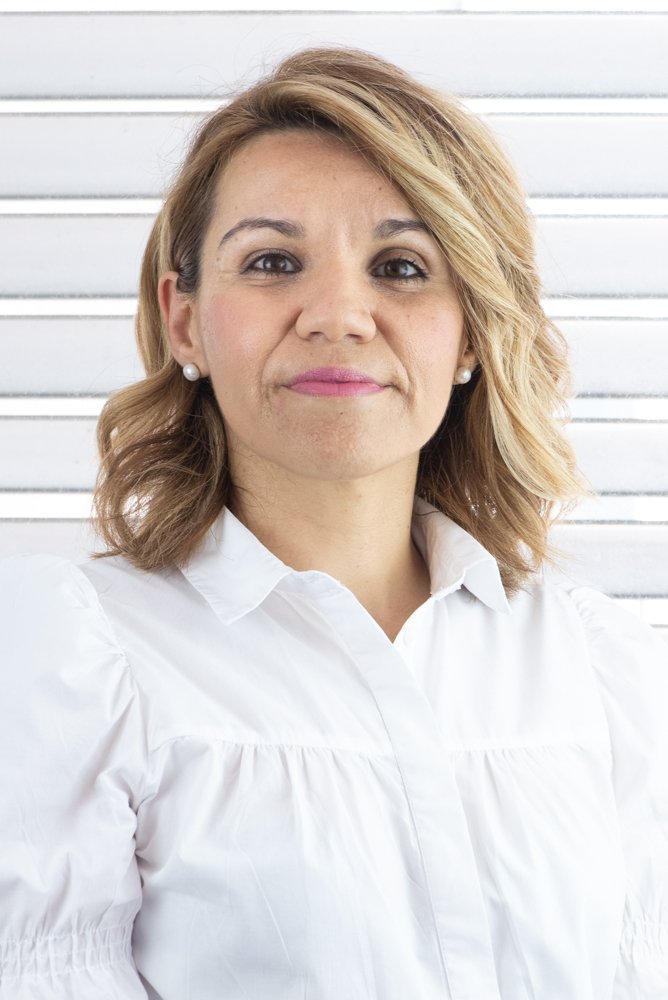 FIELDS OF EXPERTISE
Administrative / Public Procurement Law
Banking and Finance Law
Commercial Law
Competition / State Aid Law
Corporate Law
Employment Law
•    Undertook a Due Diligence Exercise and risk assessment with respect to:

(i) different types of agreements (including supply, distribution, purchase of oil  products, license) entered into by an Oil Petroleum Company having a presence in Cyprus,

(ii) non-performing loans ("NPL") and their collateral package that were the subject matter of sale by a Cypriot Banking Institution (including 1st and 2nd NPL disposal) and

(iii) documents comprising numerous court actions in order to evaluate the debt repayment proposal of a Cypriot Construction Company.


•    Advised a Cypriot Banking Institution with respect to the entry and execution of a loan servicing agreement with respect to the servicing of its portfolio originated in Cyprus and comprising Non-Performing Exposures (NPEs) and Real Estate Owned (REO) assets. 

•    Advised a Cypriot Banking institution with respect to  employment law considerations (TUPE, lawful/unlawful termination of employment, Redundancies) arising by reason of the entry and execution of a business transfer agreement.  

•    Provided Procurement Law advice to public-law or private entities (including municipalities, institutes, medical centers and high-profile bidders) with respect to various stages of the procurement process and appeared before the Tender Review Authority,  the Disqualification Committee and the Administrative Court.

•    On-going legal support to a  foreign country embassy established in Cyprus.