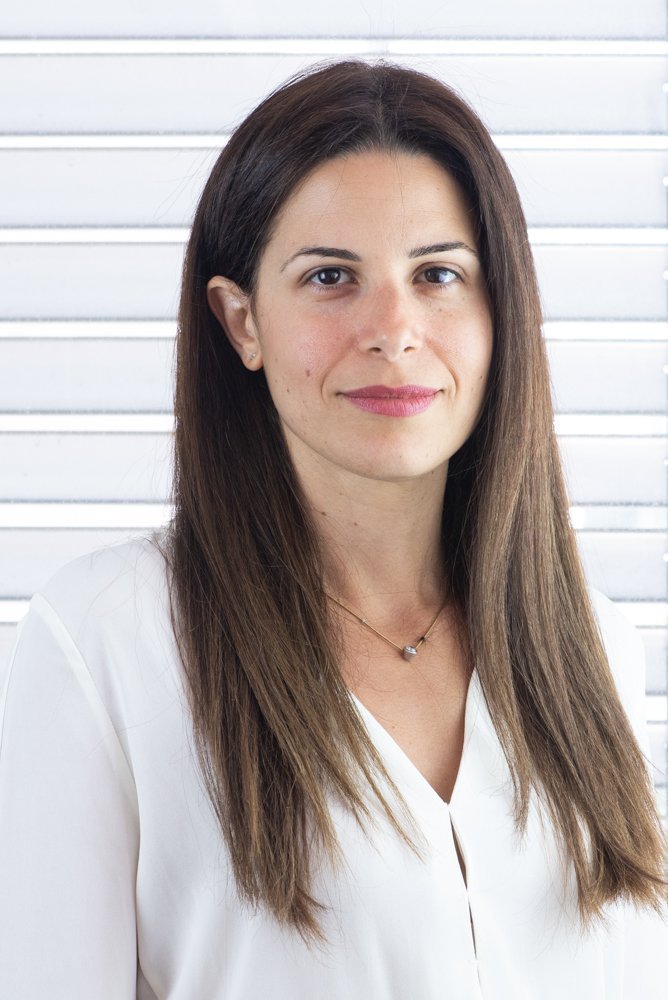 Cleo is a member of the Firm's litigation department. She obtained her LLB from Warwick University (UK) and her postgraduate degree (LL.M.) in European Law from University College London (UCL). Having successfully completed the Bar Vocational Course, Cleo became a Barrister-at-Law and in 2004 was admitted to the Cyprus Bar.
Her areas of expertise include Commercial law, Competition/State Aid Law, Insurance Law and Media Law. She has handled notable and complex cases from a broad spectrum of civil jurisdiction matters, including Defamation Cases of the firm on behalf of the Cyprus Broadcasting Corporation as well as Insurance Cases on behalf of large insurance companies. She is handling mostly Banking Cases on behalf of various credit institutions both for the institution acting as the plaintiff and as the defendant. As of late, she has been heading the team responsible for the handling of high-profile litigation regarding the selling by credit institutions of bonds between the years 2008-2011 and the 2013 resolution of the two major Banks of Cyprus.

 Recent engagement of note:
Handling difficult court actions, with complex and novel factual and legal issues, concerning bonds, shares and the provision of financial services filed against the Bank. 

Handling difficult court cases regarding the enforcement of the Decrees of  2013 which led to the haircut of deposits in Cyprus.

 Handling court cases concerning defamation claims brought against the Cyprus Broadcasting Corporation. 

 Advising, with regards litigation / court procedures on achieving and executing judgements.
Cleo also has extensive experience in advising clients on all aspects of banking law with a pragmatic and business friendly approach and perspective.

Cleo is fluent in Greek and English.